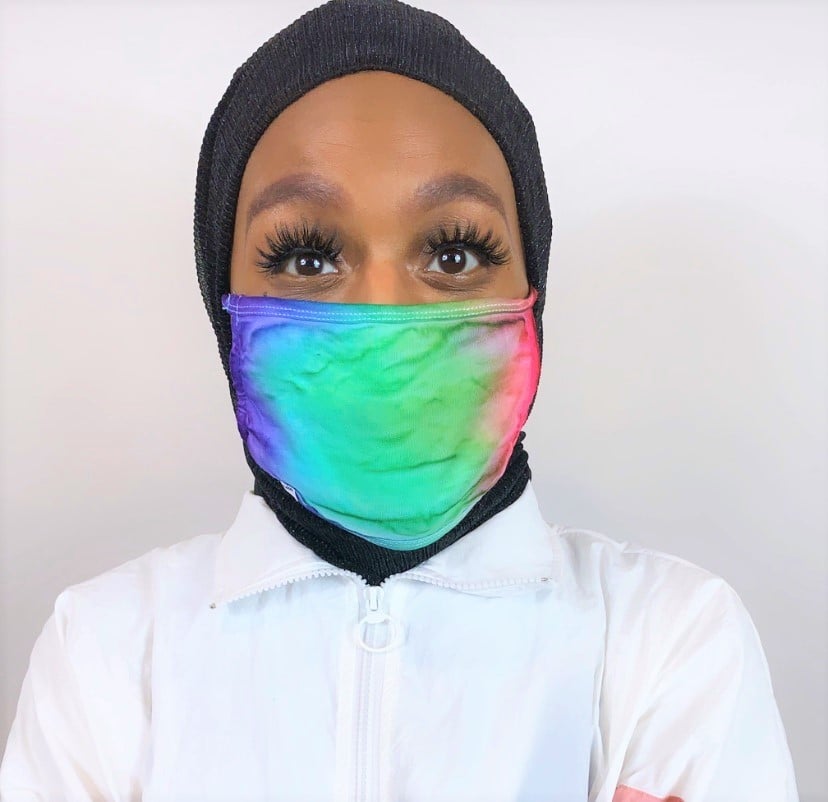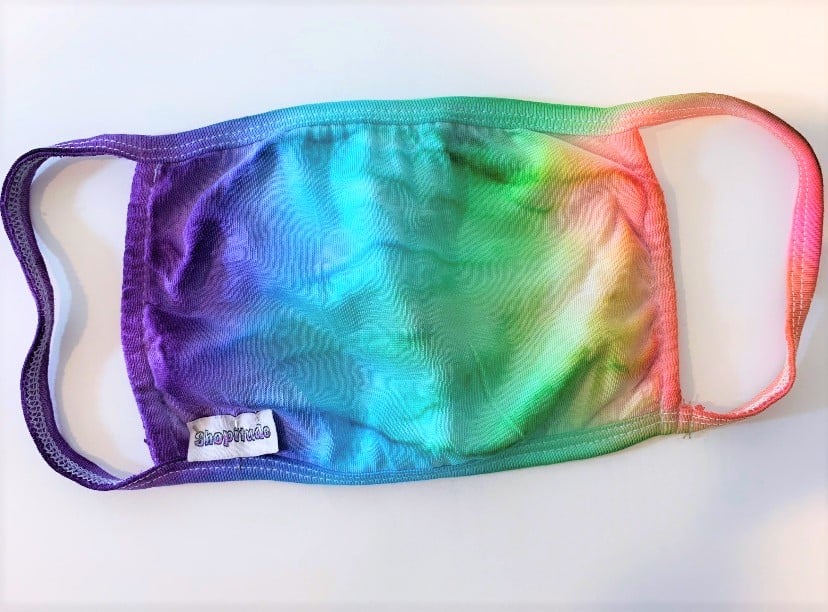 Mask:
This mask has been tie dyed blue/violet, green and red.
100% Jersey Cotton 3-Ply masks
Anti-microbial finish lasts up to 10 washes.
The mask is not FDA-approved, not intended for medical use, and not proven to reduce the transmission of disease.
The CDC recommends use of cotton or cloth face coverings in public to reduce community spread by asymptomatic persons.
Machine wash cold by its self, tumble dry low before wearing.